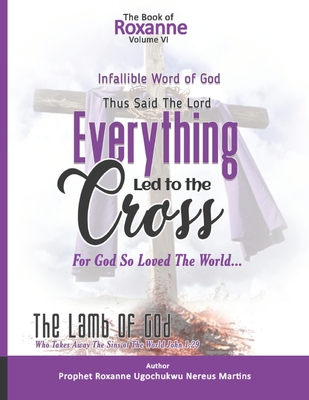 $70.14

Usually Available/Ships in 5-7 Business Days
This book is non-returnable.
Description
---
The mysteries of the Man we call The King of Jews, Jesus Christ of Nazareth. Thus saith the Lord, Yes Everything led to the cross, declares the Lord. What my dear children need to see, is that I once was a man. So children accept your fate. I am the God that comforts you. I am the God that stood in the valley for you. I am the God, that my God, raised me from the dead, to sit with him high above earth's dimensions. So trust me, my dearly beloved children, I Am, surely with you. I will never leave you, though you leave me, though you reject me, I Am, a God, that changes not.
The Book Of Roxanne Volume Vi The Infallible Word Of God: Everything Led To The Cross Declares The Lord (Paperback)