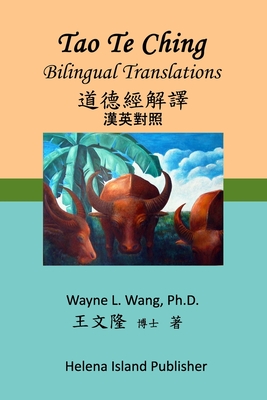 $18.98

Usually Available/Ships in 5-7 Business Days
This book is non-returnable.
Other Books in Series
This is book number 12 in the Searching for Tao series.
Description
---
This book shows the interpretations and translations of the whole Tao Te Ching to emphasize the consistent logic of Lao-tzu. It is the first time that this logic structure of Lao-tzu becomes exposed. New introductory summary is added to each Chapter in the second edition so that the terse Chapters can be consistently related to the principle of Tao.We have discussed Lao-tzu's logic structure in Part I. This logic is consistent with the ancient Greek and the Western universal logic. The thoughts discussed in the so-called Chinese traditional Taoism are not the original philosophy of Lao-tzu. Therefore, the logic reflected in this book represents a restoration of the true philosophy of Lao-tzu.
Tao Te Ching: Bilingual Translations (Paperback)