Surviving February: A race against time in pursuit of survival (Paperback)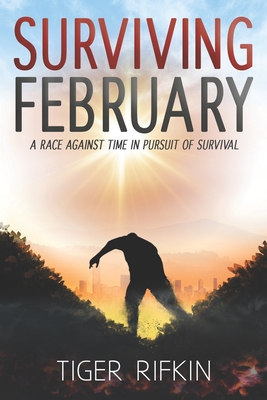 $12.64

Usually Available/Ships in 5-7 Business Days
This book is non-returnable.
Description
---
16-year-old Tia suffers a terrible accident when he tries to save his father from being maimed by the evil actions of Brutus. What becomes of Tia, and what happens in the months that ensue are not just mind-boggling and inconceivable but atrociously heart-wrenching.Has the evil-scheming Brutus escaped the long arm of the law?In trying to save Tia's life, the unthinkable happens. Tia's family inadvertently unravels the depth of corruption surrounding them that they were hitherto oblivious to, while Tia fights seemingly insurmountable odds caused by a decaying system.This is a Christian thriller, of a family trapped in a society where corruption is becoming a cultural value, law enforcement protects the guilty, and poor medical service delivery is a way of life. Their gripping journey is a race against time that navigates us through diverse challenges and a miraculous collective effort that not only saves Tia's life but helps him realize his dreams.'Surviving February' chronicles the tale of three different generations of a family that confronts their fears, and the consequences of their choices as they search for redemption through faith in God, resilience and hope.