We Had to Remove This Post (MP3 CD)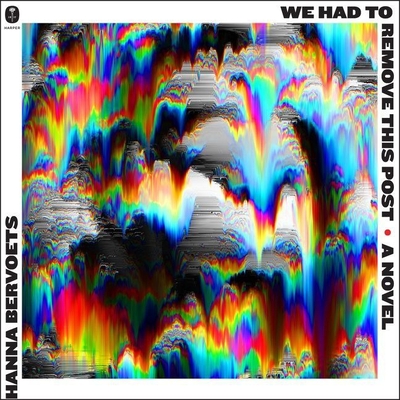 $41.99
Special Order - Subject to availability, call or email to order
Description
---
For readers of Leila Slimani's The Perfect Nanny or Ling Ma's Severance: a tight, propulsive, chilling novel by a rising international star about a group of young colleagues working as social media content monitors--reviewers of violent or illegal videos for an unnamed megacorporation--who convince themselves they're in control . . . until the violence strikes closer to home.
Kayleigh needs money. That's why she takes a job as a content moderator for a social media platform whose name she isn't allowed to mention. Her job: reviewing offensive videos and pictures, rants and conspiracy theories, and deciding which need to be removed. It's grueling work. Kayleigh and her colleagues spend all day watching horrors and hate on their screens, evaluating them with the platform's ever-changing terms of service while a supervisor sits behind them, timing and scoring their assessments. Yet Kayleigh finds a group of friends, even a new love--and, somehow, the job starts to feel okay.
But when her colleagues begin to break down; when Sigrid, her new girlfriend, grows increasingly distant and fragile; when her friends start espousing the very conspiracy theories they're meant to be evaluating; Kayleigh begins to wonder if the job may be too much for them. She's still totally fine, though--or is she?
Supplemental enhancement PDF accompanies the audiobook.