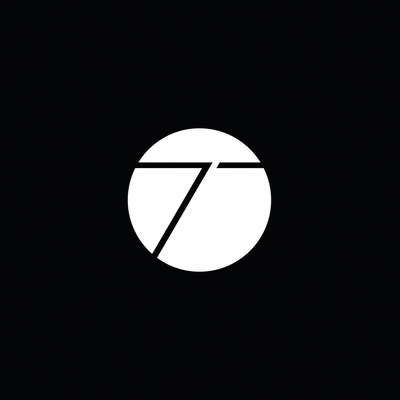 $60.00
Email or call for price.
Description
---
- Includes 49 Instagram stories with high-quality pictures, and previously unpublished material from the @Type7 archivesPlease change the text (wish of the editor): Type 7 is the daily magazine for those who are driven, combining a love of Porsche and those who drive them with a deep and detailed exploration of art, architecture, and collector culture at large. Now, one year after the first post was published to the @type7 Instagram page, Type 7: Volume One is a celebration of our favourite stories so far, curated by Editor-In-Chief Ted Gushue, Porsche Marketing Project Manager Franziska Jostock and the whole Type 7 team. With 280 pages and over 450 photos from your favourite photographers, this premium coffee table book includes everything from a tour of artist Daniel Arsham's New York studio to a drive through the English Cotswolds with Coldplay's Guy Berryman. Follow @type7 on InstagramPowered by Porsche.
About the Author
---
Ted Gushue is a brand ambassador, writer, editor, and photographer. He was previously the editorial director of 'Petrolicious', one of the world's most popular classic car websites.
Type 7 (Hardcover)