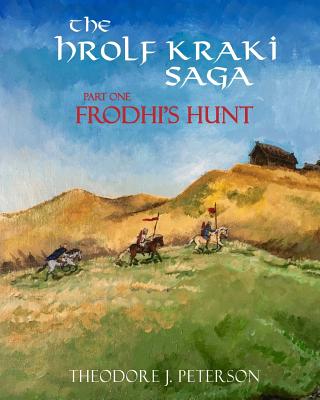 $10.35
Usually Available/Ships in 5-7 Business Days
This book is non-returnable.
Description
---
A cruel warlord named Frodhi has seized power at the head of a mercenary army, and now all of Denmark must pay him tribute. The only threat to his power is the existence of his nephews; two young boys named Helgi and Hroar, who have been raised far away from their father's stronghold. They must run for their lives as a band of murderous warriors and sorcerers hunt for them.
Frodhi's Hunt: The Saga of Hrolf Kraki (Paperback)