Alice Adams (Paperback)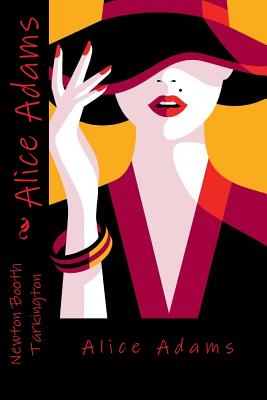 $12.80

Usually Available/Ships in 5-7 Business Days
This book is non-returnable.
Description
---
The novel begins with Virgil Adams confined to bed with an unnamed illness. There is tension between Virgil and his wife over how he should go about recovering, and she pressures him not to return to work for J. A. Lamb once he is well. Alice, their daughter, attempts to keep peace in the family (with mixed results) before walking to her friend Mildred Palmer's house to see what Mildred will wear to a dance that evening.