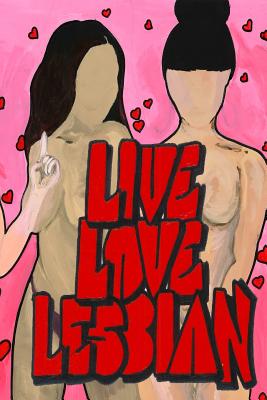 $23.00
Usually Available/Ships in 5-7 Business Days
This book is non-returnable.
Description
---
A daughter, sister, aunt, friend and lover. Artsy degreed and tattooed. The black sheep of the family (if you can't tell already). This is a piece of me that I've never expressed in public before. Life takes us on a rollercoaster ride especially when it comes to love and lust in the world of a lesbian. Knowing the difference, battling yourself and the urges to not fall in lust. This is me and my story of LOVE LUST LESBIAN.
Live Love Lesbian (Paperback)