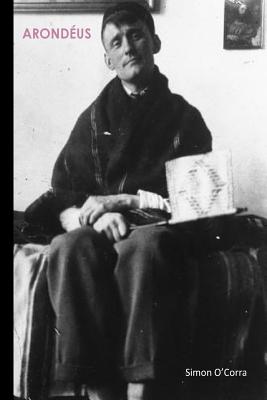 $11.49
Usually Available/Ships in 5-7 Business Days
This book is non-returnable.
Description
---
The 75th Anniversary of the Dutch Resistance's bombing of the Amsterdam Population Registry is to be celebrated in 2018. This play focusses on this event and upon the valiant leadership of Willem Arond us, an accolade long denied this man due to his homosexuality. Now is the time to re-establish the truth as spoken of at the moment of his execution " Let it be known that homosexuals are not cowards.
Arondeus (Paperback)