Poster Girls (Paperback)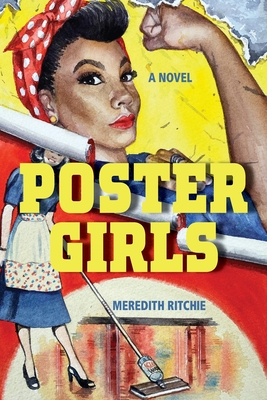 Description
---
"Everyone is an outsider somewhere. There's a sameness to being different."
After an unwanted southern migration, an upside-down world in 1943 offers military wife and mother, Maggie Slone, a job at Charlotte's largest wartime employer-the massive and dangerous Shell Assembly Plant. Meanwhile, military wife and Alabama native, Kora Bell's steadfast determination enables her to navigate the challenges she faces as a Black woman seeking employment under Jim Crow. A shared love of literature begins an unlikely friendship between Kora and Maggie, and the two work together to unify the plant's workforce. Stringent rules are necessary when the air is charged with gun powder and polite society, until Maggie and Kora must break them in order to support their families, end the war, and bring their husbands home. Told from two perspectives,
Poster Girls
is driven by the true but forgotten events and accomplishments of a diverse group of American women, both relevant and necessary to stop modern cycles of misunderstanding.