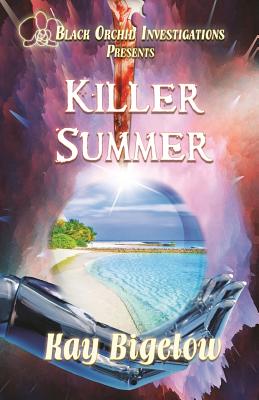 Email or call for price
Usually Available/Ships in 5-7 Business Days
This book is non-returnable.
Description
---
Leah Samuels, owner of the Black Orchid Investigations firm, agrees to accompany Jardain Bensington, once a suspect in a murder case, to the women-only pleasure planet of Wild for a much-needed vacation. On their second day on the planet, a young girl is murdered. Leah is asked to investigate since Wild is far from the nearest police department. Using tried and true investigative techniques, Leah and her team search for the killer among the wealthy and privileged women who visit the exclusive planet. Tensions run high as Leah is forced to investigate employees and friends of her lover Jardain, who owns the resort. Loyalties are tested and suspicions run rampant as Leah closes in on the killer and the horrific motive for the young girl's murder. Just as their relationship seems to be on track to becoming serious, Leah and Jardain first must weather the storm of uncertainty and deception that surrounds the heinous crime--and their tenuous romance.
Killer Summer (Paperback)