Incalculable: The Rousing of Mia (Paperback)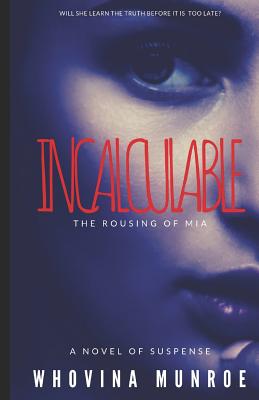 $19.54
Usually Ships in 1-5 Days
Description
---
Plagued with recurring nightmares, and the devastating loss of her parents, Mia Summers has moved to the small town of Gordonsville in search of a fresh start. It doesn't take long before she meets the man of her dreams. Despite her intentions to ignore her attraction, and guard her heart, Mia succumbs to his charm. Just as she is becoming comfortable with her new-found beau, Mia wakes to find herself the prisoner of a twisted reality. Torn between two conflicted versions of life as she knows it, Mia is left to question her own sanity. Hints of foul play emerge, leaving her life in the balance. Will Mia discover the truth before it is too late?
Explore Booksellers Swag
Support Explore by buying our swag.