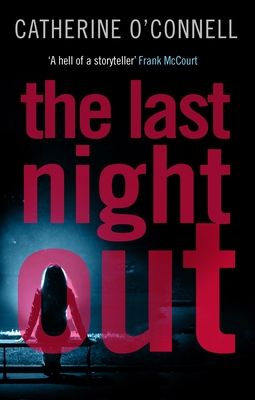 Description
---

Six friends. Three secrets. One murder.
Maggie is destined to marry the perfect man in two weeks. Desperate for a last wild night on the town before the big day, she gathers six friends for a night to remember. Only things go wrong, horribly wrong.
Angie's body is found in the park the following morning and the night to remember quickly becomes a nightmare they wish they could forget. Under police scrutiny, how far will Maggie and her friends go to keep their secrets--far enough to protect a killer?
About the Author
---
Catherine O'Connell divides her time between Chicago and Aspen, and sits on the board of Aspen Words, a literary center whose aim is to support writers and reach out to readers. She is also a member of Mystery Writers of America and Sisters in Crime. Catherine has appeared on ABC, NBC, CBS, the Cox network and numerous radio shows including WGN Radio's SUNDAY PAPERS with Rick Kogan. catherineoconnell.net
The Last Night Out (Paperback)