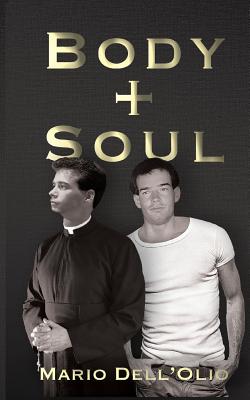 $12.99
Usually Available/Ships in 5-7 Business Days
This book is non-returnable.
Description
---
Raised in a strict Catholic family, Luca seemed destined for priesthood. His safe spiritual world is shattered after just one kiss with a college roommate. Luca enters a period of self-discovery as his journey of love opens his eyes to joy he never thought possible. Along with his new-found love comes unfathomable pain and self-doubt. Years later, a newly ordained bishop is at the pinnacle of his career when a chance encounter with a lover from his youth threatens to upend his prestigious career and comfortable life. His vow of celibacy and vocation are called into question as he struggles with his faith, loneliness, and need for love. How do these seemingly disparate characters come together to make sense of the unexpected twists and turns in their lives? How do they balance their bodily desires with their soul's search for meaning?
Body and Soul (Paperback)