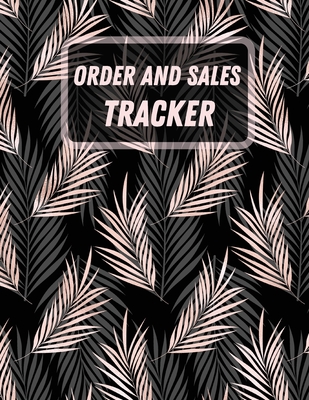 $10.69
Usually Available/Ships in 5-7 Business Days
Description
---
★Being organized is the key to a successful business.
★ If you are in the world of ★sales★, then you know the importance of keeping a daily sales record to track performance and services. This book allows you to keep track of all the important information you need for clear, accurate, and timely order. Perfect for both online sales, consignment, or in-store.
★The order form includes the following details:
-First name;
-Company;
-Address;
-Customer's telephone and e-mail; -Shipping number; --Quantity;
-Price;
-Discount;
-Total.
In addition, there is a reserved space to take all the notes to be personalized in order to perform an impeccable service.
The success of your business is our goal
Order and Sales Tracker (Paperback)