Waiting on God (Paperback)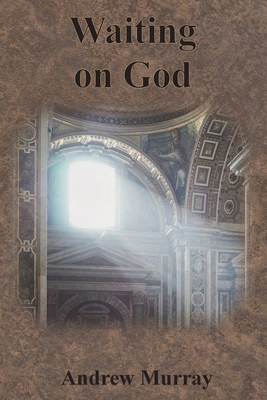 $4.99

Usually Available/Ships in 5-7 Business Days
Description
---
Complete edition of Waiting on God by Andrew Murray. First published over 100 years ago, this Sermon is as useful today as it was then, teaching us in 31 daily lessons. 'My soul, wait thou only upon God ' Compact and to the point, the books is helpful for anyone wanting to trust in God more.
"If salvation indeed comes from God, and is entirely His work, just as our creation was, it follows, as a matter of course, that our first and highest duty is to wait on Him to do that work as it pleases Him."
No student of thought should be without this historic book. This edition is provided in a slim volume with full text at an affordable price.