On the Origin of the Species (Paperback)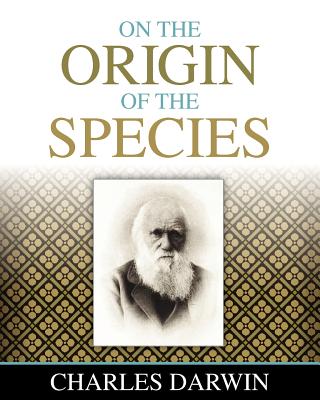 $14.94

Usually Available/Ships in 5-7 Business Days
This book is non-returnable.
Description
---
In 1831, naturalist and geologist Charles Darwin joined the Beagle expedition to Tierra del Fuego. What he observed when he got to the new world would eventually lead him to formulate his theory of natural selection. Published in 1859, "On the Origin of the Species" is the controversial classic that revolutionized natural science and altered our understanding of the world.