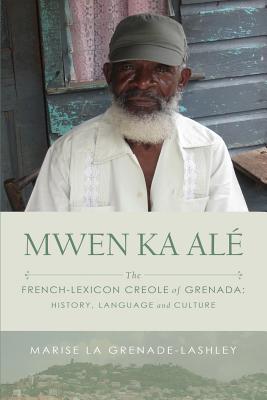 $12.95

Usually Available/Ships in 5-7 Business Days
This book is non-returnable.
Description
---
"Mwen Ka Ale" presents the story of Grenada's French-lexicon Creole in narrative and multimedia form. The voices of the aged keepers of this rich language bring its history to life, providing a bridge that links past to present.
Mwen Ka Alé: The French-lexicon Creole of Grenada: History, Language and Culture (Paperback)