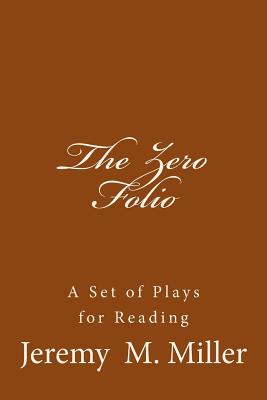 $20.64
Usually Available/Ships in 5-7 Business Days
This book is non-returnable.
Description
---
Included are musings on the lessons of the four seasons, tragedies of life, celebrations of life, falls of great empires, and births of great empires. This collection is metered and though most are medieval, they are neither bound by time nor place. They are metered matching the cadence of the protagonists.
About the Author
---
Dr. Jeremy M. Miller writes drama, philosophy, essay, poetry, humor, and law. He has been a full-time professor, dean, editor, and has had hundreds of thousands of students. Schooled in the West and East, he remains a seeker of knowledge and The Good.
The Zero Folio: A Set of Plays for Reading (Paperback)