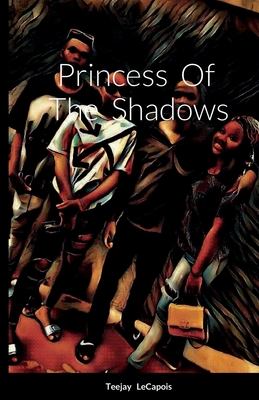 $15.58

Usually Available/Ships in 5-7 Business Days
This book is non-returnable.
Description
---
Lola Jackson is a tall, beautiful, mixed-race sportswoman who has caused quite a stir in the worlds of Olympic Sports, Politics and the Media. Unabashedly proud of her Christian faith and her Virgin Status, Lola rejects handsome suitors left and right. For Lola, preserving her virtue is paramount. Boxing icon Kelly Reisman gets to know Lola during Boxing Camp and an unexpected romance follows, shocking both women. After her divorce from her husband Amrit Singh, devout Sikh housewife Rajvinder Kaur surprises everyone, including herself, by embarking on a romance with Cyrus Etienne, a Haitian security guard decades her junior. Afro-Colombian Boxing legend Celina Brach was on top of the world as an undefeated champion until Jessica Mackay defeated her and ruined her world. Celina's former rival Loren Mikkelson is training her to beat her new enemy...and uncovers her heart. Former Porn star Brooke Flagstaff is making a comeback, and her old pal, hunky African American porn legend Shelton Michaels, who has done Bisexual films and Transgender films after decades in the Straight Porn Industry, is her only supporter. Author and Media Personality Tamika TKO espouses Black Respectability Politics by day and hooks up with freaky young Black men under cover of night. Stories of women who break all the rules and have fun while doing it...
Princess Of The Shadows (Paperback)