Hidden Gem (Paperback)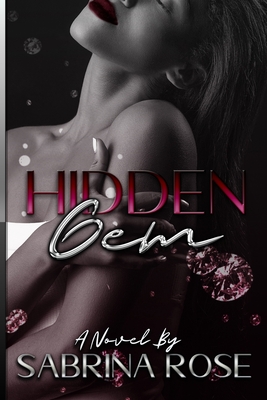 $17.24

Usually Available/Ships in 5-7 Business Days
This book is non-returnable.
Description
---
It took Sophia a long time to find herself. For her to finally accept her beauty behind the tomboy image that she portrayed herself to be. Throughout all the different phases she went through in life, she finally felt complete with her new found love that helped the rose grow from the concrete. Although, the secret that she may be keeping from him could ruin everything for her relationship but would he be able to move on from the past with hopes of Sophia never lying to him again, or is it to late because now someone life is on the line? Melody's life takes a turmoil when she realizes her selfish actions may jeopardize not only her future, but everyone close to her. Nothing in life got Melody more excited than living life freely, on the edge with no regrets, living for her happiness and no body else's. Being with her long time boyfriend, Drew became boring and Melody longed for more attention, affection, anything to help her her out of her misery. That was until she met a new friend, Don. Something that just started out as company just to fill that lonely void inside of her ended up into a deadly love triangle affair. Now Melody questions, was it all worth it?