Winter Trails: Aspen to Glenwood (Paperback)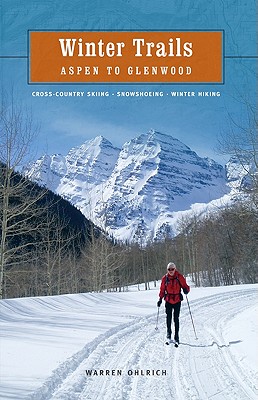 Description
---
The newest addition to Warren Ohlrich's collection of hiking books, "Winter Trails," highlights cross-country skiing, snowshoeing and winter hiking in the Roaring Fork Valley. This winter trails guide lists and describes the many possibilities for both locals and visitors to enjoy the beauty of the area and to find routes for workouts or for getting away from the crowd. The guide clarifies which routes are best for skiing, snowshoeing, hiking, walking the dog, getting a workout, or just appreciating the scenic beauty. Details are given for getting to trailheads, for the appropriate trail maps, distances, elevations, potential dangers, and what to expect along the way.

Explore Booksellers Swag
Support Explore by buying our swag.