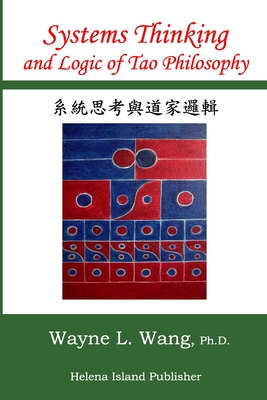 $13.80

Usually Available/Ships in 5-7 Business Days
This book is non-returnable.
Other Books in Series
This is book number 7 in the Searching for Tao series.
Description
---
We shall discuss only the nature of reality; in systems language, this may be called systems ontology or systems philosophy. Systems ontology analyzes the nature of the systems, as realized at various levels. A reality and living systems have a common feature: both strive for "eternal" existence. Existence means wholeness of the entity - i.e., independence and without external interaction. Most philosophies hold dearly in many ways the characteristics of systems philosophy. We shall use many ancient philosophy as illustrations to show their commonalities with systems thinking.
Systems Thinking and Logic of Tao Philosophy: The Principle of Oneness (Searching for Tao #7) (Paperback)