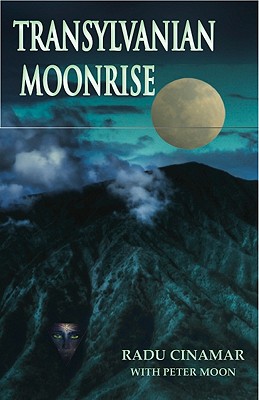 $22.00

Usually Available/Ships in 5-7 Business Days
This book is non-returnable.
Description
---
In August 2003, a mysterious and unprecedented collaboration of American and Romanian military troops conducted an expedition beneath the Romanian Sphinx in the Bucegi Mountains and uncovered a mysterious chamber some 50,000 years old with holographic technology that is beyond man's wildest dreams. This book tells this story.
Transylvanian Moonrise: A Secret Initiation in the Mysterious Land of the Gods (Paperback)