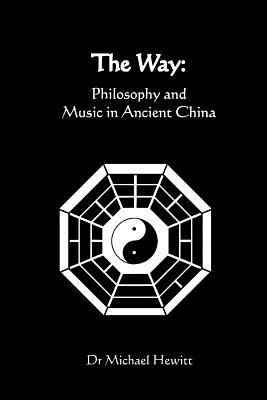 $17.25
Email or call for price.
Description
---
This book undertakes a brief exploration of the fascinating topic of ancient Chinese music. Written in two parts, the first part examines: the mysteries of the Dao the dialectical philosophy of yin and yang the ideas behind the ancient Chinese Book of Changes wu xing: the philosophy of five elements that was seen to provide the key to a 'grand theory of everything' Part two explores some of the unique features of ancient Chinese music and tries to answer certain key questions how could music help to maintain the harmony between heaven, earth and humanity? how might the tuning of a musical scale affect the welfare of the people of society? how could music be used as an aid to enlightenment? how was music used for healing? If these questions interest you, then this book is for you.
About the Author
---
The author Dr Michael Hewitt is a composer, author and lecturer currently living in North Wales. He earned a bachelor of music degree from the University of London and a masters degree and doctorate from the University of North Wales, Bangor. He is author of numerous books on music including the very popular series of instructional books for computer musicians. These include Music Theory, Composition and Harmony for Computer Musicians.
The Way: Philosophy and Music in Ancient China (Paperback)