Baby Brother's Blues (Sound Library) (Compact Disc)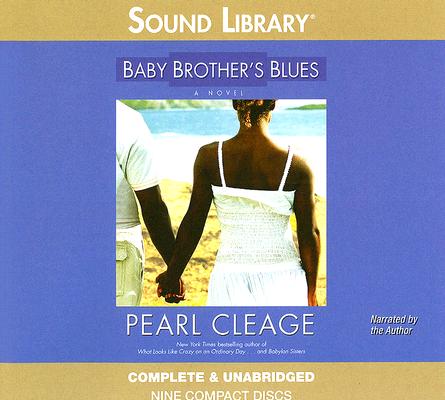 $44.95
Special Order - Subject to availability, call or email to order
Description
---
When Regina Burns married Blue Hamilton, she knew he was no ordinary man. Regina enjoyed a circle of engaging friends and her own work as communications consultant, but she especially relished the company of her husband, who never ceased to be a source of passion and delight.
Then everything changes. Frightened women are showing up in West End, seeking Blue's protection from lovers who have suddenly become violent. When the worst offenders begin to disappear, the speculation seems to implicate Blue and his long-time associates. Now that Regina is pregnant, her fears for Blue's safety have become an obsession that threatens the heart of their relationship.
Returning to the Atlanta neighborhoods of her last two novels, Pearl Cleage has crafted a warm, witty novel that illuminates the core of every woman's hopes and dreams.