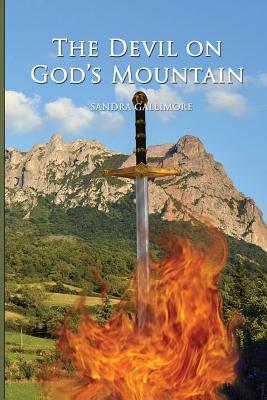 $14.94
Usually Available/Ships in 5-7 Business Days
This book is non-returnable.
Description
---
Sequel to Chronicles of Jongleur, the Storyteller. Follow Father Simon, a former priest of a country monastery, as he abruptly leaves his home in England and journeys for ten years in France. It is a dangerous time in the 13th century. Father Simon knows he may never find who he seeks but he will not end this mission until he is dead, and neither will the Devil On God's Mountain.
About the Author
---
Sandra Gallimore has had a varied career of social service, public relations, sales, business owner, and freelance writer. She has had many interests to follow after retirement including travel, reading, history, antiques, and herbal remedies. These interests have all been put to use in a lifetime of writing in different forms. Her first historical fiction novel is Chronicles of Jongleur, The Storyteller has been well received and is followed by this sequel. In the difficult times we live in she has also written a handbook for family safety. She has an extended family of a first daughter, 3 step-children and many nieces, a nephew, and several grandchildren.
The Devil On God's Mountain (Paperback)